Premium Memberships - Hotel, Airline and Car Rental
DISCOVERY Black-level Membership From Global Hotel Alliance.

As a World Elite Mastercard cardholder, be instantly upgraded to DISCOVERY Black-level membership, a loyalty programme of Global Hotel Alliance.
Revel in the comfort of DISCOVERY across more than 550 hotels, including Anantara, Corinthia, Kempinski, and Pan Pacific Hotels and Resorts. With more than 550 luxury hotels and resorts in 76 locations around the world, your status grants you exclusive benefits wherever you go, including:
Guaranteed room availability for bookings made up to 24 hours prior to arrival
Double room upgrades
Early check in from 9am
Late checkout until 6pm
30+
HOTEL PARTNERS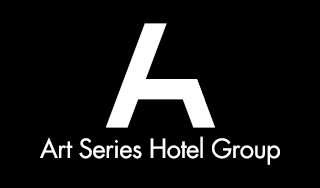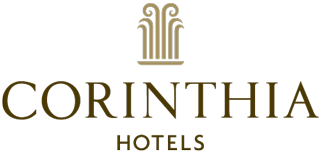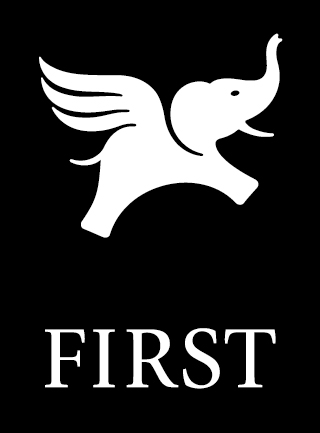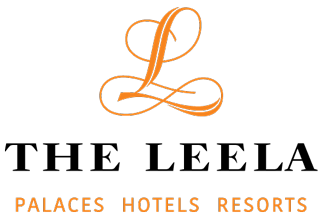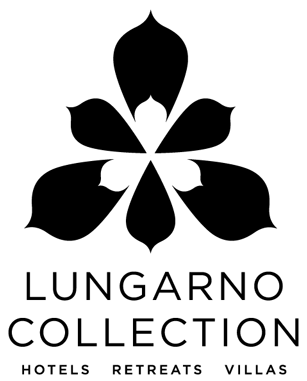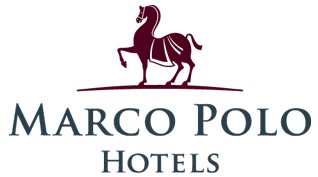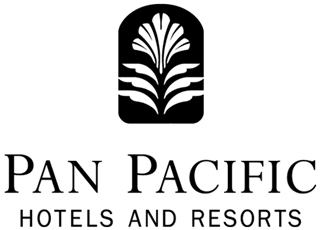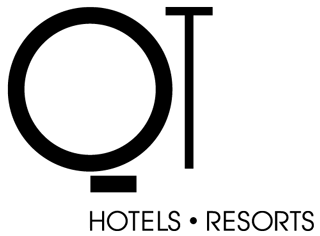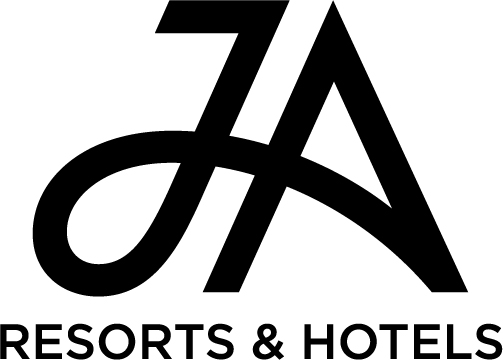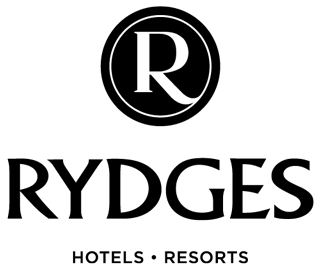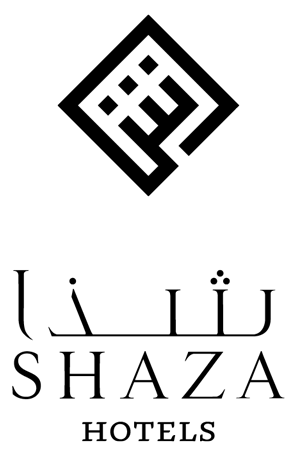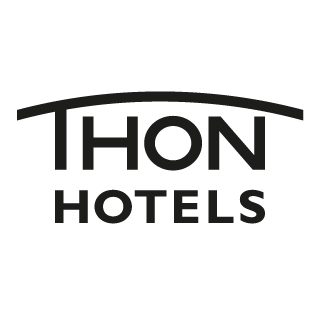 Terms & Conditions
Offer valid for World Elite Mastercard cardholders
Global Hotel Alliance Black tier membership is valid through December of the following year after the year of enrollment
The customer will receive a membership card within 4-6 weeks after confirming his/her postal address
The membership will exclude the local experiences
Global Hotel Alliance T&Cs apply
Mastercard has the right to amend the offer or these terms & conditions at any time
Mastercard for You App
Provides you access to a world full of possibilities by giving you insight on how you can use your card to its full potential. Download the app now and have your card's offers and benefits in the palm of your hand.
United Arab Emirates
ADCB
Local: 800-0444-0426
Intl: +1-312-843-5336
First Gulf Bank
Local: 800-0444-8108
Intl: +1-312-843-5353
Al Masraf
Local: 800-0444-0801
Intl: +1-312-843-5358
NBAD
Local: 800-0444-8837
Intl: +1-312-843-5357
Citibank
Local: 800-0444-0844
Intl: +1-312-843-5359
Sharjah Islamic Bank
Local: 800-0444-0866
Intl: +1-312-843-5349
Mashreq
Local: 800-0444-9299
Intl: +1-312-843-5203
Noor Bank
Local: 800-0444-9819
Intl: +1-669-272-1472
HSBC
Local: 800-0444-0899
Intl: +1-669-272-1471
Rakbank
Local: 800-0444-4485
Intl: +1-312-340-2437
Commercial Bank of Dubai
Local: 800-0444-9023
Intl: +1-312-843-5736