Luxury Serviced Apartment Discounts
Oakwood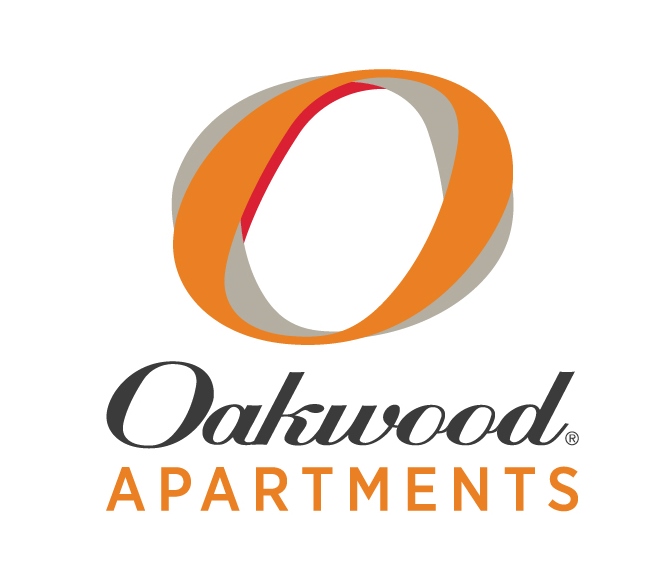 Let your World Elite Mastercard® be your guide through Asia Pacific with premium stays at Oakwood serviced apartments. Enjoy complimentary WiFi, breakfast for two, late checkout until 3pm (subject to availability), and 15% off the best available rate.
This offer is valid in more than 25 Oakwood serviced apartments across 8 locations and territories - China, India, Indonesia, Philippines, Japan, South Korea, Thailand, and Australia.
Terms & Conditions
Offer valid for World Elite and World Mastercard cardholders
Minimum 30-day stay is required in Hong Kong and Japan, excluding Oakwood Apartments Ariake (minimum seven-day stay) and Oakwood Premier Tokyo
Not valid on existing contracts
Breakfast is not included in Hong Kong and Japan, except in Oakwood Premier Tokyo Midtown
Not valid in conjunction with other promotional offers
Rates are subject to availability and may be subject to change without prior notice
Terms may vary by property
Mastercard has the right to amend the offer or these terms & conditions at any time
Mastercard for You App
Provides you access to a world full of possibilities by giving you insight on how you can use your card to its full potential. Download the app now and have your card's offers and benefits in the palm of your hand.
United Arab Emirates
ADCB
Local: 800-0444-0426
Intl: +1-312-843-5336
First Gulf Bank
Local: 800-0444-8108
Intl: +1-312-843-5353
Al Masraf
Local: 800-0444-0801
Intl: +1-312-843-5358
NBAD
Local: 800-0444-8837
Intl: +1-312-843-5357
Citibank
Local: 800-0444-0844
Intl: +1-312-843-5359
Sharjah Islamic Bank
Local: 800-0444-0866
Intl: +1-312-843-5349
Mashreq
Local: 800-0444-9299
Intl: +1-312-843-5203
Noor Bank
Local: 800-0444-9819
Intl: +1-669-272-1472
HSBC
Local: 800-0444-0899
Intl: +1-669-272-1471
Rakbank
Local: 800-0444-4485
Intl: +1-312-340-2437
Commercial Bank of Dubai
Local: 800-0444-9023
Intl: +1-312-843-5736