Tips and travel hacks for travelers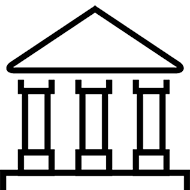 Notify your bank before you travel
It's always a good idea to inform your bank of your travel plans to make sure you can use your cards freely at your planned destinations.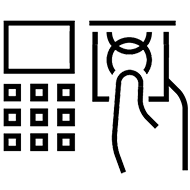 You are never far away from an ATM
Withdrawing money from ATM is safer than carrying cash, and with your Mastercard you will get better exchange rates than alternatives.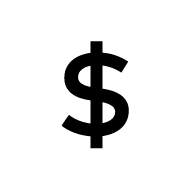 Get the best exchange rates
Paying at the point of sale in the local currency or withdrawing money from an ATM with your Mastercard will get you the best exchange rates
Make the most out of Atlantis The Palm
Enjoy 25% off resort-wide on Atlantis across stays and experiences.
Discounted car rental rates with Avis
Enjoy up to 25% off your next rental when you book with Avis
Upgraded car rental experience with Hertz
Enjoy discounts and class upgrades with Hertz Gold Plus Rewards®
Save on your hotel & airline bookings with Cleartrip
Receive a discount on your bookings on Cleartrip with your Mastercard
Enjoy the best views from At The Top, Burj Khalifa
Visit At The Top, Burj Khalifa for only 99 AED with your Mastercard
Stay longer at select AccorHotels
Get 3rd night for free when you book 2 nights using your Mastercard
Travel Tip
Pay in the local currency
Pay in the local currency of your destination with your Mastercard to get the best exchange rates
Airport lounge access
Access 850+ airport lounges worldwide for you and an accompanying guest.
Free ride and more with Careem
Get a free first ride and 20% discount on 3 rides every month with your Mastercard.
Travel Tip
Carrying lots of Cash?
It is safer to pay with your Mastercard than to walk around with big amounts of cash.
Travel Tip
Find the nearest ATM wherever you go
Withdraw money from an ATM when needed, it is safer than carrying cash all the time.